Description
Rock Band Refinement – Paparazzi Urban Bracelet
Infused with dainty brass ball chain, glittery aurum rhinestones are sprinkled across a brown suede band in a cube like pattern for an edgy look. The elongated band allows for a trendy double wrap design. Features an adjustable snap closure.
Sold as one individual bracelet.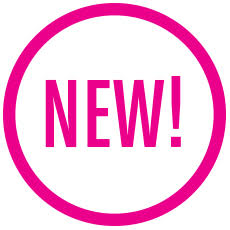 ---
Paparazzi Jewelry and Accessories are nickel & lead FREE!
Buy 12 adult items get one FREE!! To apply: use "bakersdozen" code at checkout.
To combine baker's dozen with a previous order please contact us.
All orders over $65.00 receive Free shipping.
All purchases are final. Some exclusions may apply. Please contact us for more information.
Can't find what you're looking for? Shop our Paparazzi Accessories website!
Join our team and you can sell fabulous bling too!
Rock Band Refinement | Paparazzi | Urban Bracelet | Brass
Item #P9DI-URBR-024XX